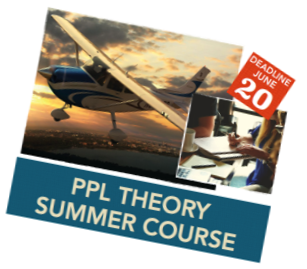 We is offering courses in Aerobatics.The ultimate flight experience where you learn to be one with the aircraft. Being able to examine your own and the aircraft's outer limits.
THEORY:
The theory course is normally on a Saturday - Sunday.
PRACTICAL TRAINING:
You learn all the steps in sequence after a very carefully prepared schedule. The first step is to get to know the aircraft, starting with low speed, stalls and spins before moving on to more advanced manouvers such as:
Lazy Eights
Chandelles
Looping
Roll
Split S
Top Roll
Wing Over
Hammerhead
Cuban Eight
The practical flight is divided into 20 lessons, whereof four solo flights.
Expect a month or two. The weather must be favorable, we practice at a safe altitude.
ENTRY REQUIREMENTS:
Valid PPL
Medical
SEP Class rating
40 hours as Pilot in Command