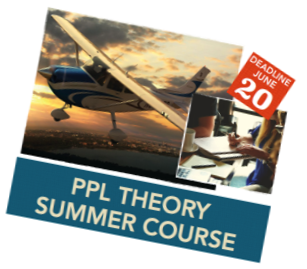 We offer courses in Multi Engine Piston - MEP(A). The theory is intended for pilots already on at least PPL level.
THEORY:
15 hours of instruction normally held during a weekend.
PRACTICAL TRAINING:
Comprises 6 hours of actual aircraft time.
ENTRY REQUIREMENTS:
Valid PPL(A) with SEP and 70 hrs of flying time.
ALSO:
We do offer a Multi Engine Piston IR, but only as an add-on to a SEP IR + MEP VFR.
3 hours of theory plus 5 hours of flying.