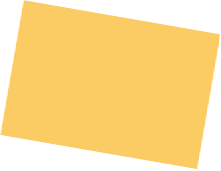 The training is aimed at people with no previous flying experience that aspire to initially be employed as a co-pilot at an airline. Students recieve the theoretical knowledge required to becom a captain, for which they will need some years experience as a co-pilot.
After completing the training , the student is in possession of:
CPL , Commercial Pilot's License
NQ , Night Qualification
SEP, Single Engine Piston
MEP , Multi Engine Piston
IR / SE, Instrument Rating Single Engine
IR / ME , Instrument Rating Multi Engine
MCC, Multi Crew Cooperation
THE COURSE:
Courses are conducted as full-time integrated study during 24 months, with various breaks in summer, Christmas, winter and spring. The training is normally conducted five days per week scheduled during all days of the week. Parts of the course is dependent on the weather, and changes in schedule will occur. Our courses are thaught in English.
ENTRY REQUIREMENTS:
Applicants must :
Be at least 18 years old.
Have a secondary school diploma with passing grades in
Mathematics
Physics
English
Have a valid Class I Medical
PRICES:
Full course SEK 495 000
Paid in monthly installments of SEK 20 625
Course fee does NOT include food and lodging, Authority's certificate fees or cake for skilltest!