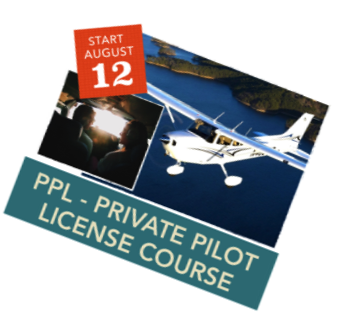 WHERE CAN I STAY?
The school offer temporary rooms students can stay in while finding something of their own. We have 4 beds in 2 rooms, a fully equiped kitchen, shower, laundry facilities and free wi-fi. SEK 100 per night/person and your bring your own sheets and towels! Contact us if you'd like to book!
There are plenty of nice and affordable accomodations around the area. Everything from single rooms to tripple rooms in cottages or houses with prices from SEK 100 per night/person. Here are some suggetions where students from SSSA has good prices!
Book Winstrup Hostel via their homepage and use promocode "SSSA" and get 10% discount! This deal requires prepayment. For visits longer then two weeks contact them via mail for prices!
WHERE DO I GET MY MEDICAL?
The school does not have any associations with any clinics but you can contact these two for more information:
Flygmedicinskt Centrum in Malmö
Pilotdoctor in Helsingborg
Here you can find more clinics around Sweden: Transportstyrelsen
Tobias Mallin
Mårten Persson
Marie Krasse
Ulf