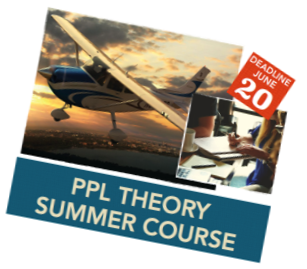 THEORY:
ATPL theory consists of 650 hrs instructor led instruction. You can also enter with CPL or ATPL theory from another FTO.
PRACTICAL TRAINING:
For a student with IR, the training comprises 15 hours of actual aircraft training.
A student without IR will have to have additionally 5 hours of FNPT I and 5 hours of instrument training in aircraft.
ENTRY REQUIREMENTS:
Valid PPL(A) with SEP and 200 hours of total flying time at Skill Test