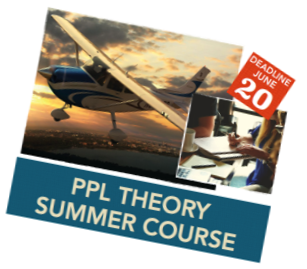 As a private pilot, you fly non-commercial in good weather. There are no geographical restriction on where you can fly, the license is valid throughout the world.
As aspiring pilot you take a theory course and practical flying lessons led by a flying instructor. You learn all the steps in sequence after a very carefully prepared schedule.
The theory course is twice weekly for three months. During the theory period you normally take about half of the fying lessons, one or two per week. Thereafter you can finish the remaining flight hours fairly quickly. Expect the course to take about six months.
HOW TO BEGIN ?
Come to the school, take a trial lesson, ask questions. If you like it, sign up and start the adventure.